So well you are wondering how to frame a baseball jersey, I mean you want to cherish this moment right? Get all warm and fuzzy each time you look at it. 
Well, I have just the article for you that will tell you exactly how to do it. 
So without further ado, let's jump right into it! 
The Process To Frame Your Baseball Jersey 
Well, so why would you want to consider framing your baseball jersey? I mean as cheesy as it sounds it kind of gives this sort of memory and keeps you remembering a specific part of your life, you cherished and loved. So well if you wanna do this and you're looking at how to do it exactly. 
Well then let's get right into it and how you go about it: 
The material that you will require is as such: 
Baseball jersey Shadow box frame (large enough to accommodate the jersey) 
Acid-free foam board or acid-free archival paper
Acid-free double-sided tape or adhesive Velcro strips 
Straight pins or safety pins
Optional: A mat board (if desired for aesthetic purposes)
Optional: UV-resistant glass or acrylic (to protect the jersey from fading)
Step 1: Prepare the Frame 
So you must try and select something that will give a much deeper visual effect. Well, normal frames are super thin and super shallow as well. Like so it will look super compact when you are putting your baseball jersey into the frame. A shadow box will be better because it will give the appeal of a 3-D look, and if you'd like you can always put a mat border for the appeal of a border around the jersey, this will give it a much more aesthetic look overall. 
Step 2: Clean and Flatten Jersey 
The first thing you must try and clean any type of stain or dirt that you have on the jersey, that will hinder its overall look. Try and steam iron it, but try not to damage the logos or any of the team anime or you might lose the aesthetic look towards it. 
Step 3: Mount the Jersey 
To mount the jersey use an acid-free foam board, something that will help you to work with and paste the jersey perfectly on the frame. This will create a foundation for the jersey. Cut the foam in such a way that it will fit the jersey perfectly, without creating any crinkles or wrinkles as well. 
You can either pin the jersey to the foam board as well. Or you can always try and use Velcro strips just as is as well. These two methods will still make your jersey stand out and you won't lose any of the touch that you want in a jersey. 
Step 4: Arrange the Jersey 
Carefully arrange the jersey in such a way you don't get to see the important and crucial parts if it is the jersey number, the logo, and the team number. Display it in such a way that everything is visible.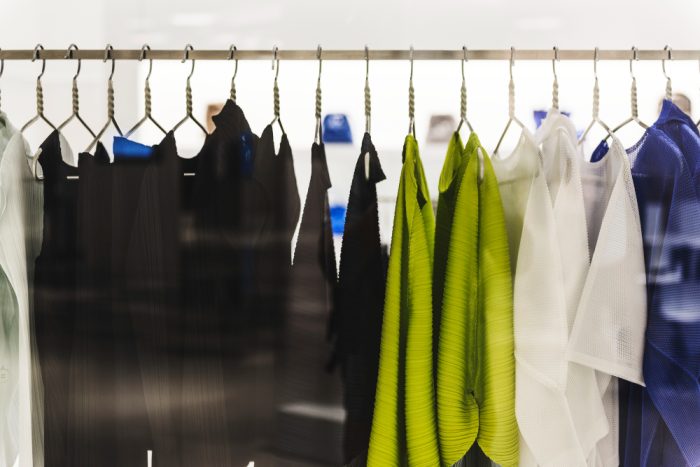 Step 5: Add Optional UV Protection 
This will try and protect your jersey from losing its color and even style as well. I mean it will stay the way you want, so you're preserving its texture, its color and leaving the memories intact with all of it as well. 
Step 6: Seal The Frame 
Once you are happy with how everything looks, well then it is time to seal the deal. I'm just kidding, but yes you have to seal everything such as no dust or anything that comes affects the color or texture of the jersey. 
Step 7: Hang The Framed Jersey 
Well, now it's time to hang your masterpiece of a jersey, the one that holds memories and even something precious to you. So do be sure to hang it carefully using proper hardware, that will stay in place without the risk of falling.
Conclusion 
Well, there you have it all you had to know about the steps on how to hang your very own memorabilia. I hope this article had everything that you were looking for and I hope it made you understand how to exactly hang your jersey and make it a more memorable moment for you.