Every occurred to you why baseball players wear hats? "Is it like some sort of fad or just something you gotta wear for protection?"
So many thoughts, but where are the answers, well fret no more! Cause I have an article that will save you from the embarrassment of not knowing the trend or maybe just not knowing anything about baseball players and their fashion choices. 
Let's just get into it!
Most baseball players tend to wear these because of protection from the sun. the sun may not only annoy you in terms of heat wise but also can hinder your vision and the way you play. So a lot of people mainly wear them to avoid it coming in their eyes and creating a sort of distraction each time they hit the eyes. 
Another reason that baseball players wear hat's is because of the sense of uniformity. You know that feeling of team spirit and a team unifying and attacking together at the front, yea somewhat of that feeling comes each time you wear your team's hat. Some associations and organizations as well require you to wear them just to maintain a sense of uniformity each time you play on the field. 
Some baseball players, typically MLB players or famous associations tend to wear particular brands or even sometimes sponsor certain logos or names. This gives the particular brand or sponsor a certain review. And of course, seeing your favorite player wear a particular brand, will always want you to get it for yourself too. Therefore it is simply a marketing strategy to generate particular revenue for brands or even particular people. 
Another reason that most people wear hats is in the name of tradition. Wearing hats has been accustomed to the people and how they wear them for each of their games. It gives a sense of nostalgia and connections to the old customs and how baseball was before and how it has come to be. Therefore a lot of people tend to wear it even for tradition's sake.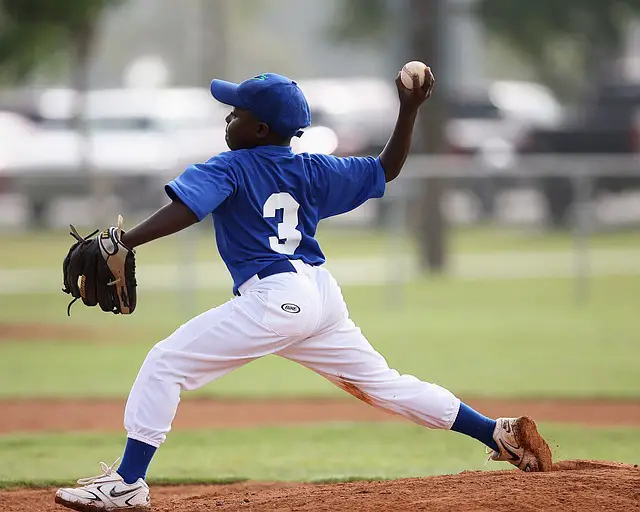 Comfort and familiarity is another major reason that most players wear hats. I mean if you are earring your baseball hat since the time you were in the little leagues, you will get accustomed to it at some point and you are gonna wanna wear it every time. Coming to that point, some players wear it out of superstition too! Sounds super weird, but if you believe that something gives you luck each time you wear it or interact with it, you'd be superstitious yourself. Many players tend to wear it out for that reason as well, just for the reason of winning a match each time they set feet on the diamond.
There are countless reasons as to why baseball players wear hats and go on the field. But what matters is if it suits you and your playstyle and if you are super comfortable wearing one, well then go ahead and knock yourself out.