Although baseball is not commonly known as one of the sports that are watched because of its attractive players, some female athletes proved this wrong.
They don't only play like legends on the field but indeed have looks worthy of everyone's gaze. They play to serve skills, looks, and some spice.
Here's a shortlist of the hottest women of all time in softball.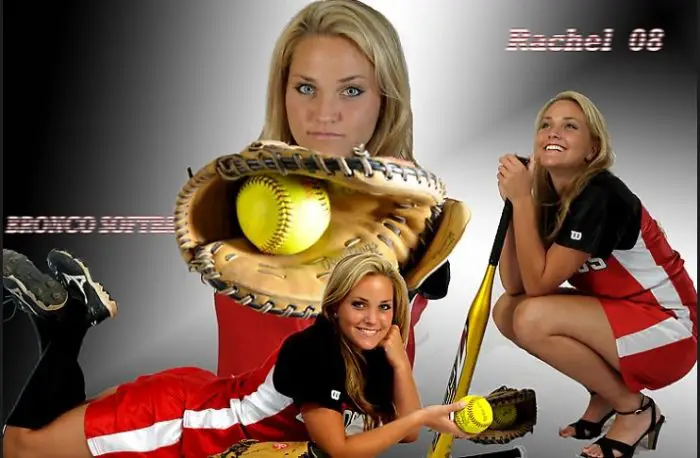 Here are the Hottest Female Softball Players of All Time
 10. Caitlin Lowe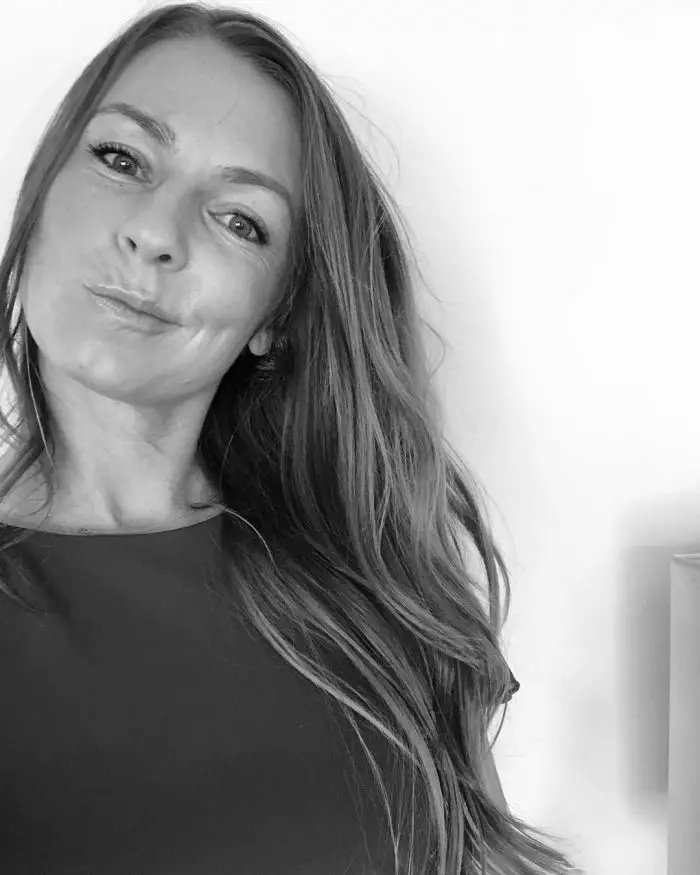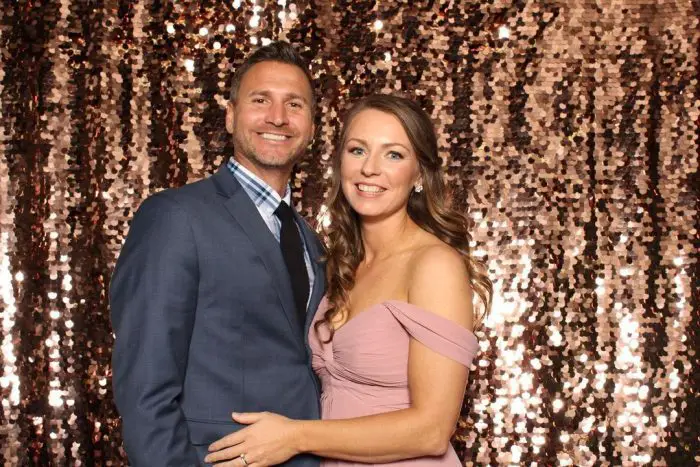 Even though we're only talking about attractive female players here, Caitlin didn't come with only just looks. She is now the seventh head coach of Arizona football after being a softball superstar in her younger days. 
Considered one of Arizona's best in sports history, she started as a four-time All-American at the University of Arizona and became a member of the USA Olympic Team in the National Pro Fastpitch league. 
Caitlyn has also one of the most sought-after credentials being a two-time national champion in 2006 and 2007. She has also been named as the greatest center fielder of all time, both by a fan vote and by the 7Innings Podcast crew in its Greatest Softball Team of All-Time.
9. Jenn Brown
At 40 years old, Jenn Brown looks stunning as ever. The now sports broadcaster and television host was one of the most phenomenal softball players of her time representing the University of Florida for four years.
As the daughter of two Olympic gymnastic coaches, she was able to spread her wings in the world of sports by also competing in volleyball, basketball, and track.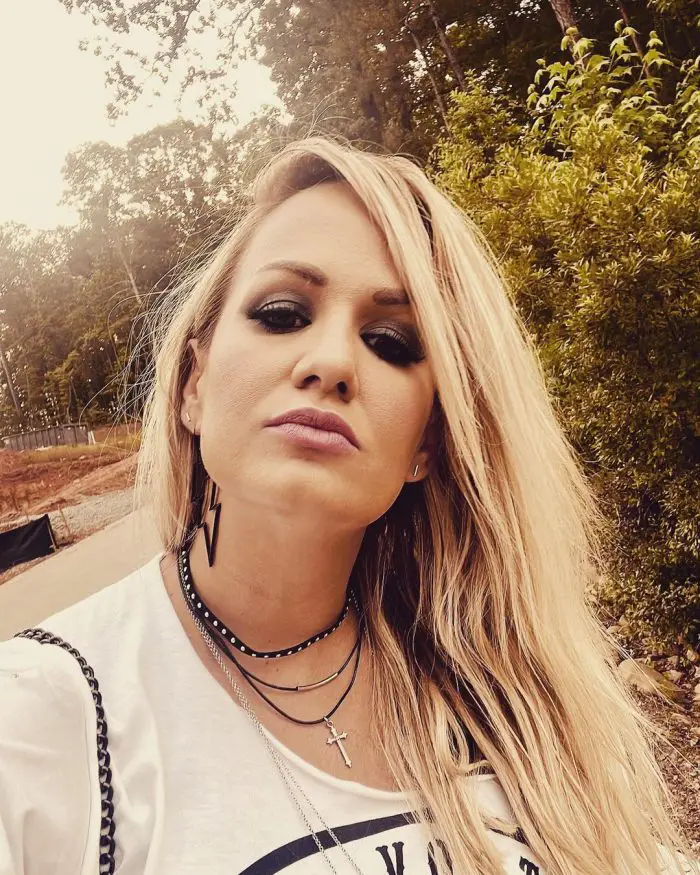 Back in 1999, she was chosen as one of the top 10 athletes in Central Florida. Indeed, a package of talent, beauty, and skills.
8. Taryne Mowatt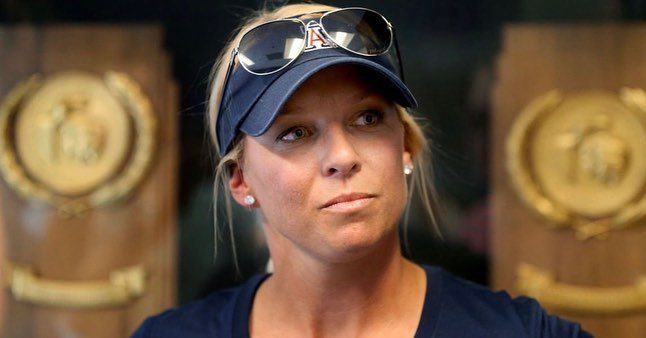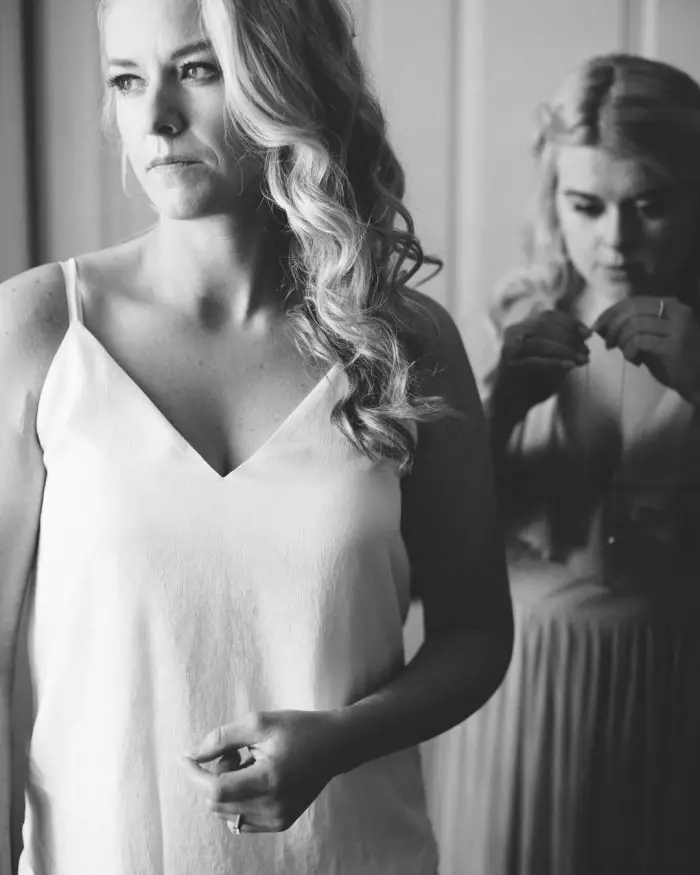 Another beauty from Arizona is Taryne Mowatt who played softball for the Wildcats program from 2005-2008.
Taryne was also one of the aces of her team that made them win the 2006 and 2007 Women's College World Series. She was then drafted by the National Pro Fastpitch team, the Washington Glory.
Now, she serves as the current pitching coach for Arizona.
7. Kimi Pohlman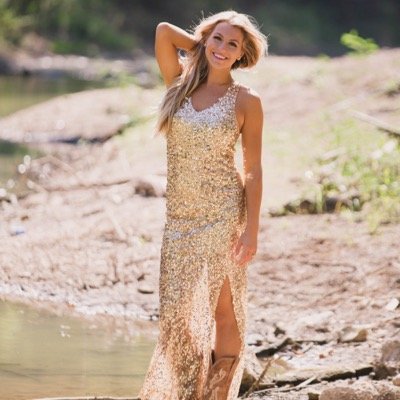 Kimi is a woman who got her credentials and looks off the charts. 
She is believed to be one of the best softball players to represent the Washington Huskies during her college days with a .378 batting average and 275 hits, getting into the top 10 records in Huskie Nation.
Professionally, she has also played for one season with the Chicago Bandits of National Pro Fastpitch in 2013. 
6. Megan Gibson-Loftin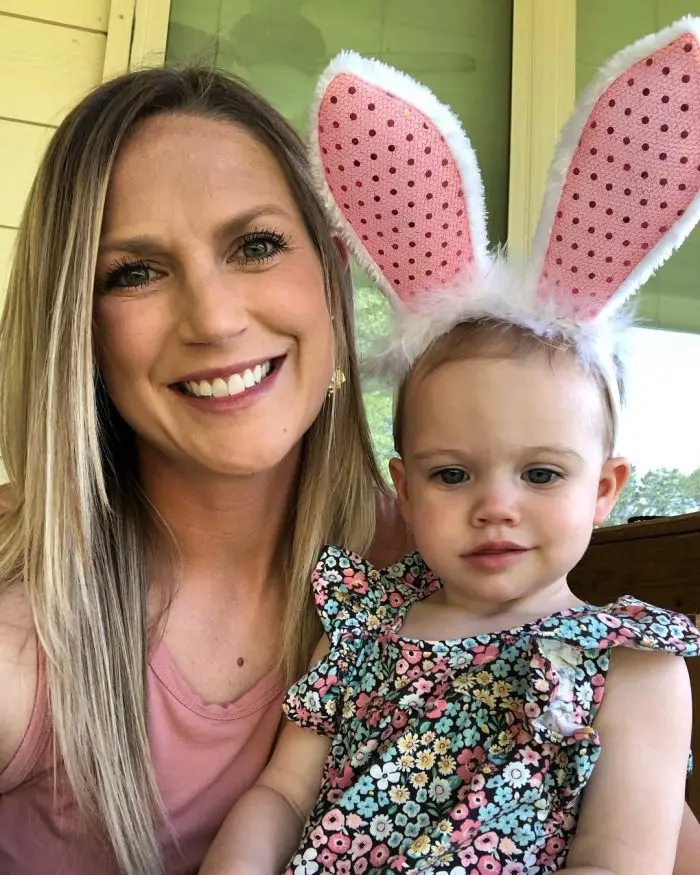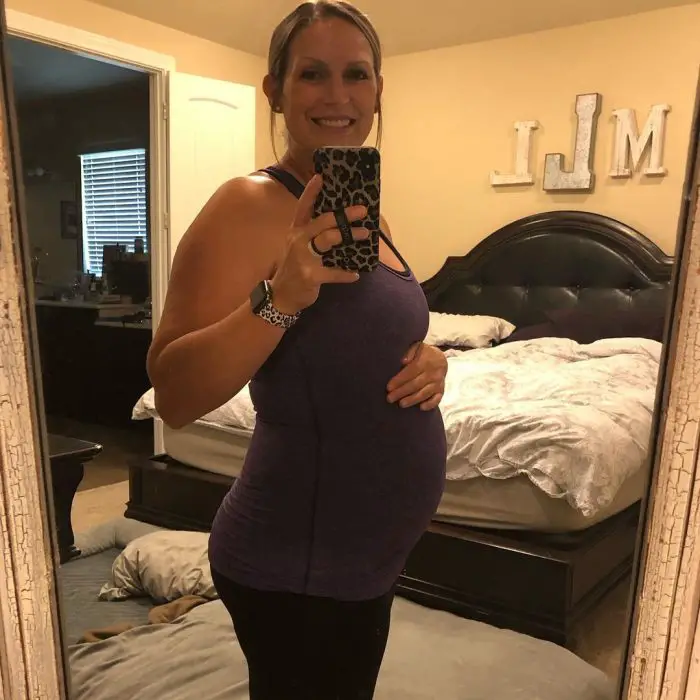 Megan is currently serving as the pitching coach at Houston after having her golden years in football from 2004 to 2008.
Not only a woman of exquisite looks but also a player who has proven so much in her field of sports by being a part of the winning collegiate team in 2008 naming her as the National Player of The Week. Later on that same season, she became the first Big 12 ever to be named both Big 12 Player of the Year and Pitcher of the Year. To add to her credentials, she was also selected by the Philadelphia Force as the 2nd overall pick in the 2008 NPF Senior Draft.
5. Callista Balco
Arizona is truly a home of beauty and excellence. Another proof is Callista gracing the team Arizona Wildcats, sending them to a back-to-back championship in 2006 and 2007.
She played for her team for four years as a catcher and second baseman and was later on signed by the Washington Glory in the NPF.
4. Cat Osterman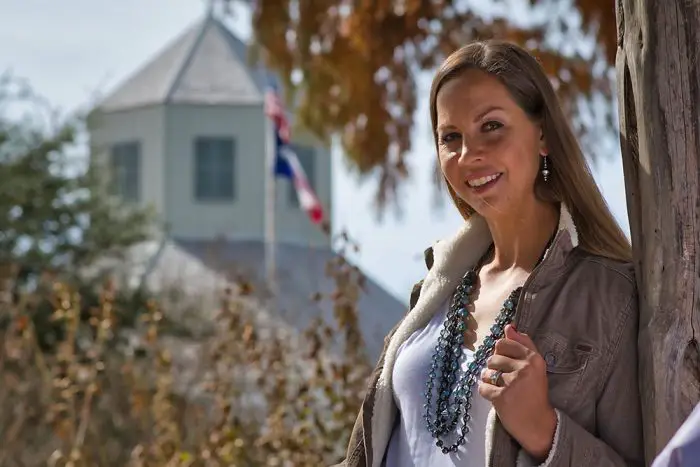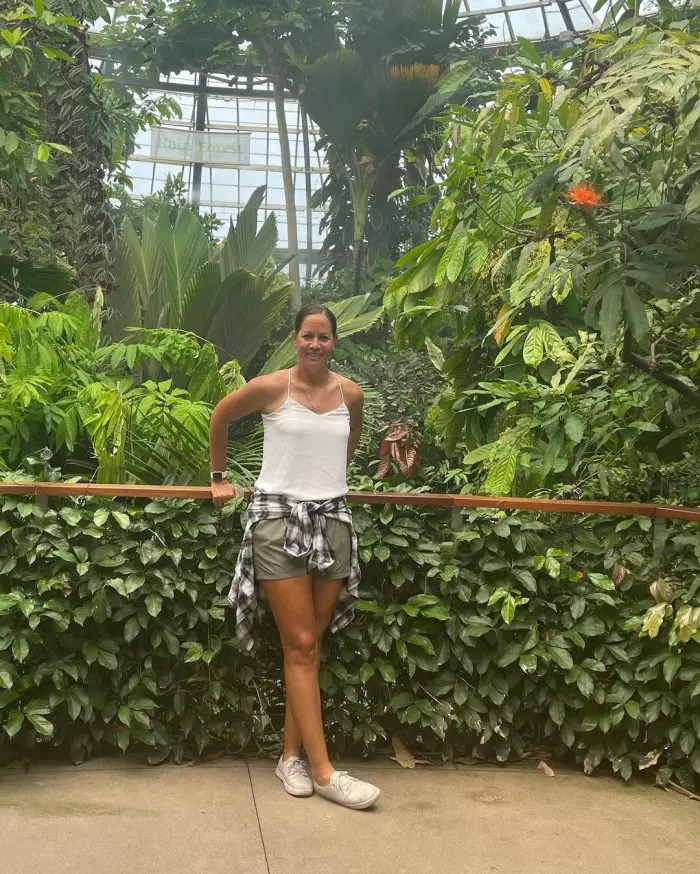 Cat is not only known as a legend in football but also one of the loveliest faces to grace the football field. 
She pitched on the USA Women's Softball Team which won the gold medal at the 2004 Summer Olympics and the silver medals in the 2008 and 2020 Summer Olympics.
During her school days, she dominated her opponents in the game with her left hand, named the 4-Time All-American.
3. Angela Tincher
Angela is a renowned pitcher who exudes beauty and grace on the softball field.
The All-American right-handed pitcher from Eagle Rock, Virginia signed to go to Virginia Tech and became the Hokies' most valuable player. Her junior and senior seasons broke single-season records for wins.
Professionally, she was drafted by the Akron Races before moving on to the Washington Glory in the NPF. With 157 strikeouts during her rookie campaign, her team almost broke the NPF record.
2. Katie Fleury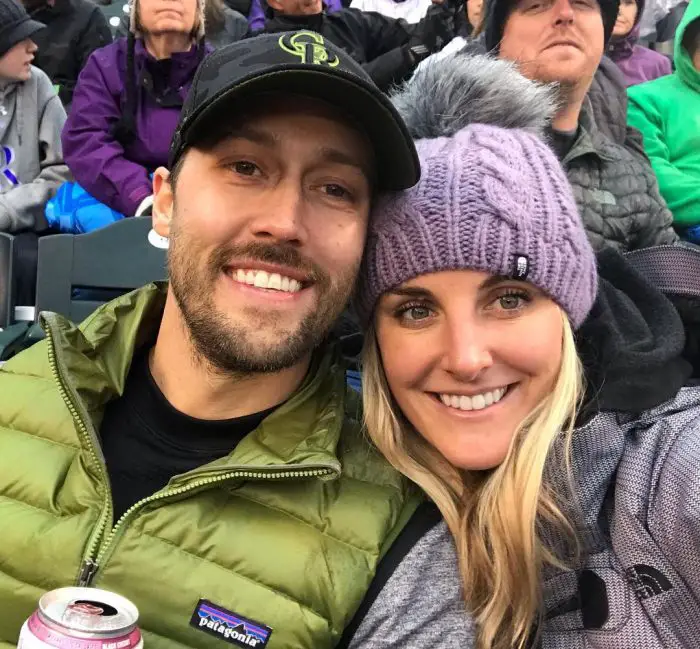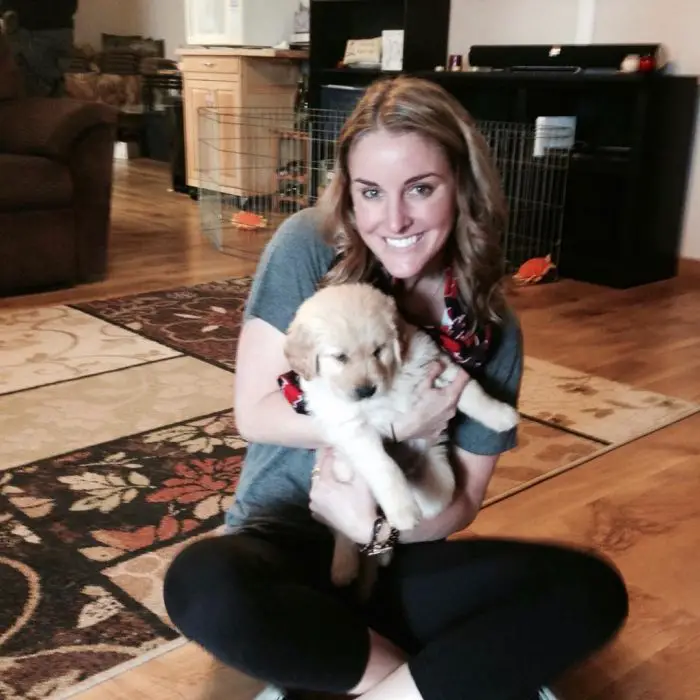 This woman oozing skills and attractiveness played for the Fighting Irish of Notre Dame from 2008-2011.
She was an All-American as well as scoring All-Big East Second Team honors personally pounding out 20 collegiate home runs. Katie was also able to land in the top 10 of many top numbers in the Notre Dame record books.
1. Adrienne Acton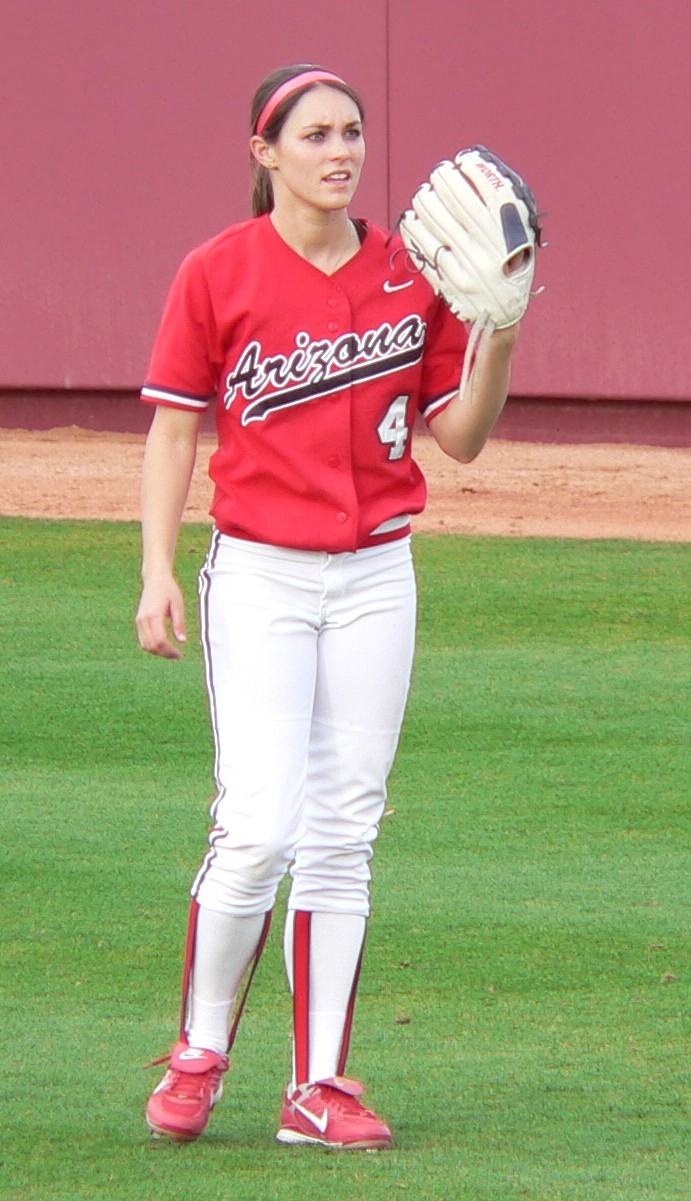 Another former member of the Arizona Wildcats Softball Team tops our list. Undoubtedly, the team has produced several excellent players who are also the loveliest women to ever walk on the softball field.
Adrienne played outfield for the Wildcats from 2005-2008, bagging an All-Pac 10 Honorable Mention in 2007. 
She is now happily married to J.J. Hardy, who is also an American former professional baseball shortstop.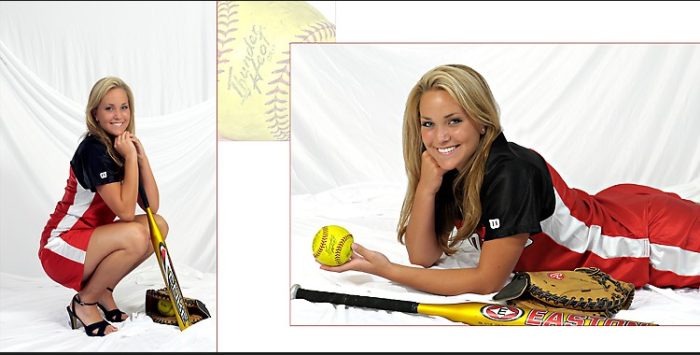 Final Thoughts
Audiences applaud athletes for performing so well in their sports tracks, but surely, some athletes got the charm so they're also applauded because of their looks. 
The women on our list, including many others, are valid proof that you can have both the looks and the skills in the game. Undoubtedly, these women have the power to ace the softball field and are physically flawless at the same time.