Hola! It's WAR time!
Okay, hold a second! Probably a bad joke but no, I'm not talking about being violent in baseball. I'm talking about the WAR metric.
Among the other metrics, WAR in baseball is one of the few that has caught baseball fans' eye and is generally used as one of the metrics to compare players.
Scroll through the article to know more about the WAR metric, its values, the record holders, its reliability, and more. 
WAR Meaning in Baseball
WAR, which is short for Wins Above Replacement is a number that represents the overall performance of a player. The facets influencing WAR number include fielding, pitching, running, hitting, and more. 
The WAR number ranges between 0.0 to 6.0 in a season. The higher the number the more valuable the player is regarded. The number represents how many more wins the player is worth compared to a replacement level at the same position. 
You can also watch this short but interesting video about WAR (Wins Above Replacement).
How To Calculate WAR Numbers in Baseball?
The procedure of calculating WAR is different for the hitters and the pitchers. You can watch this short video to get an idea about how you can calculate WAR by yourself.
Calculating WAR for Baseball Hitters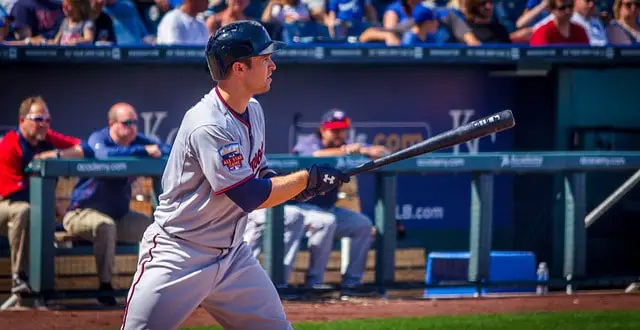 Here is the formula for calculating the WAR number for hitters,
WAR = (BR + FR + PA + LA + BRR) + RAL/RPW
Where:
BR = Batting Runs
FR = Fielding Runs above average
PA = Positional Adjustment
LA = League Adjustment
BRR = Base Running Runs
RAL = Runs Added or Lost to grounding into double plays
RPW = Runs Per Win
Brownie Point – To calculate an even more specific and granular metric, you can also consider factors like measuring the era and ballparking a few games.
Calculating WAR for Baseball Pitchers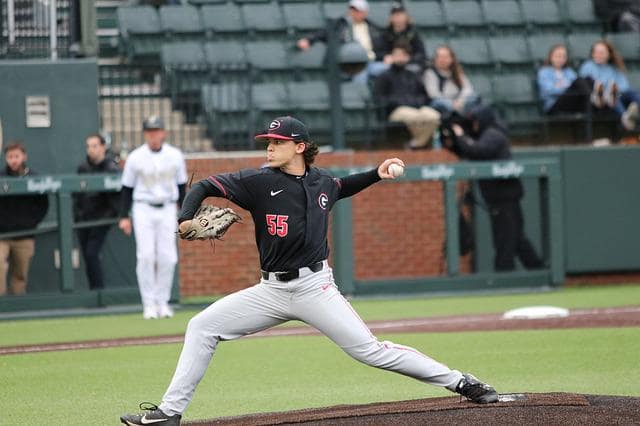 Here is the formula for calculating the WAR number for pitchers,
WAR = [[([(League "FIP" – "FIP") / PSR] + RL) * (IP/9)] * LMR ] + LC
Where,
PSR = Pitcher Specific Runs per win
RL = Replacement Level
LMR = Leverage Multiplier for Relievers
LC = League Correction
After the calculation of the WAR metric, the initial WAR metric is to be adjusted as per the league and the ballpark.
Brownie Fact – There is another alternative way of calculating WAR for the pitchers which is to use RA9, which also requires to be adjusted as per the league and the ballpark.
Explaining WAR Values (0 to 8+)
On generic criteria, 0 is taken as the league average to further compare the player. Here are a few conventions that can give an idea,
Less than 0 – A player that can be replaced
0 to 2 – The player can be referred to as the backup player
2.1 to 4.9 – The player that can start most of the games
5 to 7.9 – Overall the best candidate for an All-Star game
8 above – A specific player who can be considered irreplaceable or an MVP
Is WAR Useful Or Useless?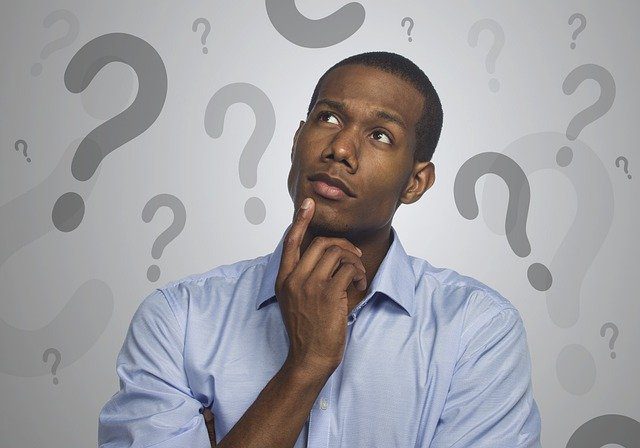 WAR includes positional adjustment making it better and more reliable to compare players who play at different defensive positions. Due to such factor inclusion, it makes the quantified WAR number useful as the sole number helps determine the player's value in terms of wins.
Moreover, WAR is considered useful for measuring the career of a major league player or a single season, and calculating the team's value in terms of wins.
Whereas on the other hand, there are a few reasons why some people consider the stat to be useless as well. 
Two of those are, firstly that there is no standard WAR existing, and secondly, the elements influencing the very metric are either missed out at times or influenced way too much.
Top 20 WAR Record Holders
Here is a list of the top 20 baseball players with the highest WAR number, 
Rank – Name (WAR Number)
Barry Bonds (162.8)
Babe Ruth (162.1)
Willie Mays (156.25)
Ty Cobby (151)
Henry Aaron (143)
Tris Speaker (134.3)
Honus Wagner (130.9)
Stan Musial (128.3)
Rogers Hornsby (127.1)
Eddie Collins (124.4)
Ted Williams (122.0)
Alex Rodriguez (117.6)
Lou Gehrig (113.6)
Rickey Henderson (111.1)
Mel Ott (110.8)
Mickey Mantle (110.2)
Frank Robinson (107.2)
Nap Lajoie (106.9)
Mike Schmidt (106.8)
Joe Morgan (100.4)
Source: Baseball Reference
You can watch this short video of Barry Bonds, and you'll see why he has such a great WAR.
Understanding the Two Types of WAR in Baseball: fWAR And bWAR
To begin with, all of these components are based on advanced metrics and are what influence the overall WAR number.
Firstly, the leading influences are fWAR and bWAR which stand for FanGraphs and Baseball-Reference respectively. Either of them can be chosen by the writers to calculate the WAR, the only difference there exists is,
fWAR uses UZR and FIP for fielding wins and pitching wins, respectively, whereas bWAR uses a few components including the DRS and runs allowed to form the delta.
Pros and Cons
Both types of WAR have their pros and cons. Fangraphs WAR is often seen as more comprehensive, taking into account a wider range of factors and using more advanced metrics.
However, some argue that it can be too reliant on certain statistics and that its replacement level is too high, leading to inflated values.
Baseball-Reference WAR is often seen as more traditional, using more widely accepted statistics and replacement levels.
However, some argue that it does not take into account defensive contributions as well as fWAR.
Ultimately, it is up to the user to decide which type of WAR they prefer to use. It is important to understand the methodology and limitations of each type and to use them in conjunction with other statistics to get a more complete picture of a player's value.
Brownie Fact
Even though the general range of WAR numbers is between 0.0 to 6.0, in the year 2018 the season had a stretch of WAR numbers ranging between -3.1 to 10.4 for Chris Davis and Mookie Betts respectively. 
Conclusion
As understandable from the above information in the article, it is evident that the WAR metric is and can be used to measure the player's performance. You can also find What is WHIP & OPS in Baseball?
At the same time, it is to be considered that the required elements are taken into consideration while calculating the WAR metric, especially when calculating the WAR for pitchers.