So you are probably wondering whether or not your jersey is supposed to be super big or is it supposed to be small. This seems to be confusing and you really conflicted about this thought. 
Well, then I have just this article that will help you to determine what you need to exactly look for. 
So without further ado let's get into it! 
How Is A Baseball Jersey Supposed to Fit
Well it's pretty obvious at this point when you are on the field, I always suggest looking for something that is not overly tight but rather something that will fit you perfectly without any hindrance in movement. But there are several types of jerseys, even when finding jerseys, so let me get right into it. 
Here are a few types of jerseys: 
Regular Game Jerseys
So normally the ones worn by MLB players or even league players in general. You will notice that it is flowier, to not restrict any type of movement, and allows mobility to be properly done on the field. As a result, they will tend to run larger than typical streetwear sizes.  
Replica Jerseys
Replica jerseys are mostly the more cheaper and affordable version of official jerseys. Something that you can be able to purchase and honestly they have the same sizing and everything and are designed also to be more flowier than usual as well. 
Youth Sizes 
Now, of course, you are going to notice that youth sizes are typically designed in such a way as to keep the youth players' bodies and comfortability as well in mind. So they are not designed extremely flowy will hinder the movements or even be extremely tight to make their movements even more together when they are performing on the field, therefore, all these factors are kept in mind and are designed in such a way to keep youth players comfortable when they are playing on the field. This makes them have a fondness for the game. 
Women's Jersey 
Women's jerseys apparently tend to have a more fitted loo compared to most. Although being fitted they are not extremely hindering the movements on the field, they are kept flowy at the same time to keep the player on the field comfortable when they are playing on the field and also keep them super cool at the same time. 
Vintage Or Throwback Jersey 
Some players tend to prefer vintage and old types of jerseys, just for the feel or just because of how they look. Though these jerseys tend to follow different sizes, it's best to check before getting them to see what's best for you and what will fit you properly without any hindrance.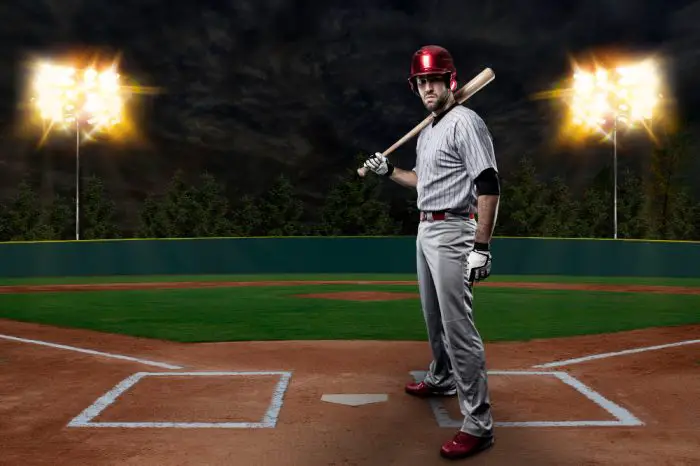 Conclusion 
Well so there you have it the several reasons and types of jerseys that are loose and tight according to their style and even how they are designed just in general for the specific public. I hoped this article cleared all your confusion. Until next time folks!