With so many experienced baseball players and club baseball teams, making your child's career in baseball a reality is a challenging task.
Do you want to make sure that your child or your baseball team stands out from the rest and does great things?
If that is the case, you can start by opting for travel baseball. 
A travel baseball team is similar to any other baseball club, except that it aims to outperform other teams and players in the sport and works hard to reach that goal.
But where do you start if there isn't a baseball travel program in your area?
The simplest solution is, to begin with, yourself.
Yes, it may seem odd that you can begin with yourself, but you can, and you can do so if you make a travel baseball team.
Continue reading to learn more about 'how to form your travel baseball team.'
Travel Baseball: Team And Organization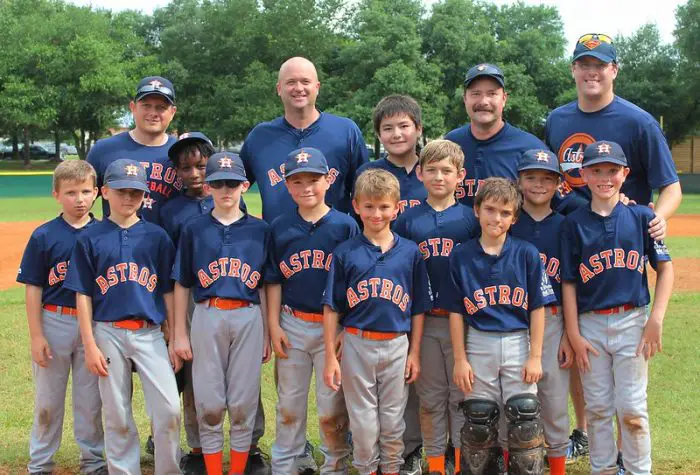 First, it's critical to comprehend what a travel baseball team is and how it's organized.
Travel Baseball Team
When a group of players travels together to compete in tournaments, they form a travel baseball team.
Travel baseball has other names like elite baseball, select baseball, premier baseball, etc.
Across the United States, more than hundreds or thousands of travel baseball teams are becoming more and more popular.
A travel baseball team may be formed by anybody, from parents to high school or college coaches to former baseball players who wish to stay involved in the sport for a longer period.
Travel Baseball Organization
While Little League is the most popular youth baseball organization, several travel baseball organizations organize travel tournaments for youngsters seeking more serious experience in the sport.
USSSA, Triple Crown Sports, and AAU are some of the most well-known travel baseball organizations.
It is common for travel baseball teams to participate in tournaments hosted by more than a single organization.
Forming A Travel Baseball Team
Let's get going with what we promised at the introduction of this article, assisting you in learning the fundamentals of creating a travel baseball club.
It can seem like a daunting task to learn how to start a travel baseball team of your own at first, but in this article, I'll walk you through the basics in simple steps to make things easier.
1. Looking For Coaches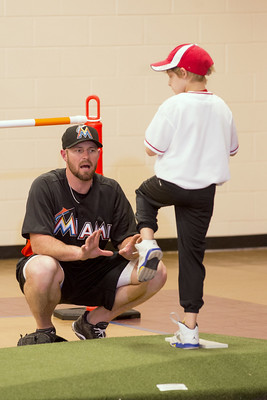 First and foremost, you'll want a group of mature and experienced baseball-connected individuals who will serve as the team's coaches once it's assembled.
Coaches might be former baseball players who used to compete at the collegiate or high school levels, or they can be former baseball coaches.
Even if you cannot find any of these individuals, you may recruit devoted volunteers, including parents or other family members, or acquaintances who commit to the game of baseball.
Having parents serve as coaches will be simple since they will certainly be present at their children's practice sessions. 
However, keep an eye out for parents who are incapable of maintaining a professional demeanor and prejudiced toward their kids.
Informing coaches and volunteers about the time commitment required to assist your program is critical.
2. Forming A Budget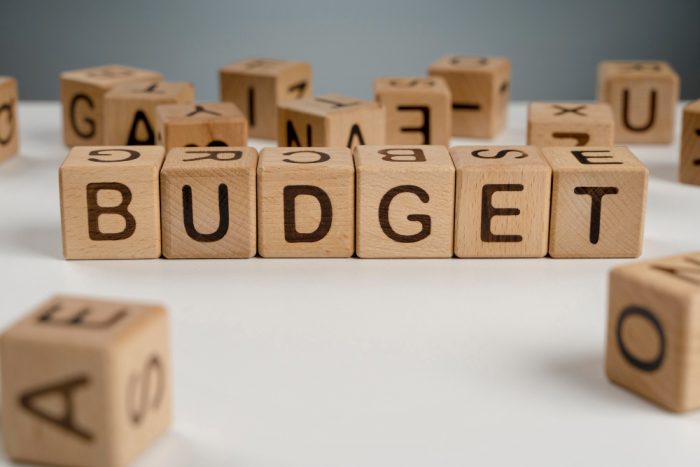 Before launching any new organization, it is essential to estimate the costs and choose the best methods of dealing with them, which is valid for creating a new baseball team as well.
Let's start with a typical travel ball team's expenses.
2.1 Advertising For The Team 
Some travel teams may consider distributing flyers or brochures to boost their team's visibility and make it more well-known among players to recruit and assemble the best squad possible, which may charge some bucks.
Advertising may also be done on the internet by creating a website, which also costs money.
You will know more about promoting in step 3.
2.2 Practicing Facilities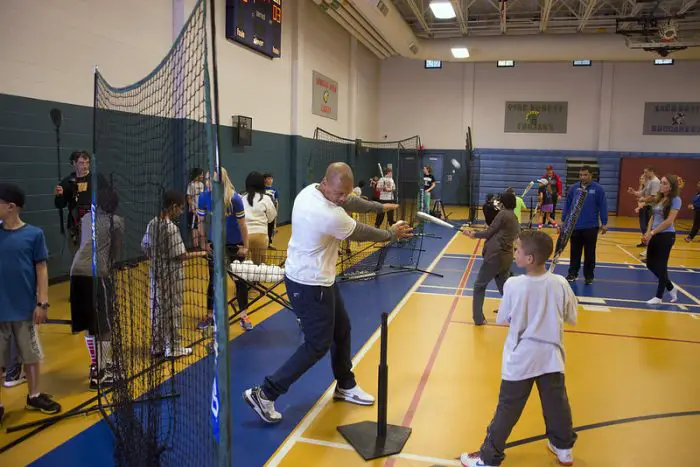 You'll need a space for tryouts and, ultimately, for your squad's practice sessions.
Don't go overboard and hunt for expensive locations; instead, choose a decent enough site for the kids to practice without being too fancy, which isn't really required.
You can easily find public parks that let people rent fields by the hour.
On rainy days, enclosed batting cages or classroom training could be a good option to keep the kids busy.
2.3 Equipment And Uniforms
It's critical to look for reasonably priced clothing and equipment that will endure a long period since they will wear out with time.
2.4 Paying Coaches
This may or may not be on the list of your expenses, depending on who you recruit as the coaches for your team.
2.5 Travel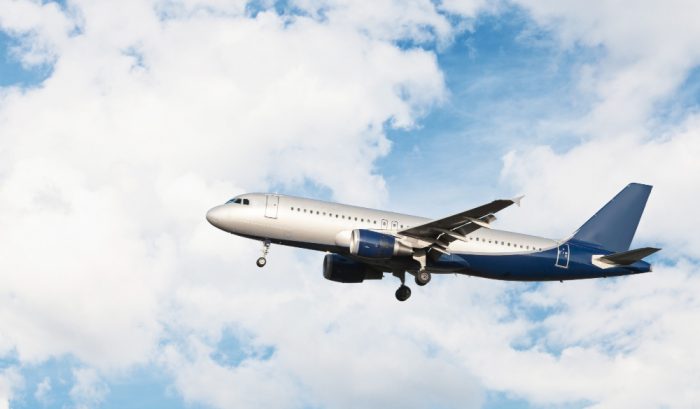 Traveling is going to be the main expense of your team.
When traveling, it's essential to comprehend the amount of money required. 
Consider the costs of flights or whatever your traveling means will be, food, housing, and activities to engage in during breaks or between competitions, among other things.
Now, let us discuss the ways to deal with these expenses.
2.6 Fees From Players
To deal with the expenses, you can start by selling the uniforms to players for a price.
Secondly, registration can also be used to collect fees from the players. 
2.7 Sponsorship
Finding sponsors as a fundraising tool is a fantastic way to improve the management of your travel baseball club.
Local companies or bigger national brands that promote youth sports might be sponsors.
You can also make a website for raising funds. 
Also, the website you make for promoting your travel baseball team may come in handy for helping generate revenue through ads once it gets a little famous.
3. Branding And Promoting Your Team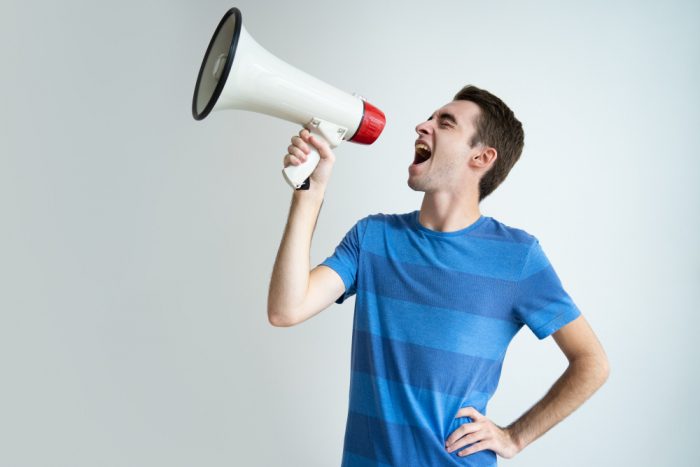 When forming a team, you must make it known to the public for it to be successful.
Branding and promoting your team are the two things you'll need to do to make your team's existence recognized and aid in the recruitment of serious, devoted players or even coaches.
Branding
Branding involves:
Name: Give your squad a fun name that will lift their spirits and make your target audience understand the seriousness and objective of your team.
Logo: Not only does a logo provide legitimacy, but it also creates excitement, as gamers will want to be a part of something fresh and exciting.
Promoting
You can promote your team by:
Flyers: You can make attractive flyers with your team's name, logo, catchy slogans, team's motive, and anything suitable. 
Although this is quite an obsolete method, it might still help on a small scale.
Website: A website will help you way more than flyers and will help promote your team on a large scale.
Make SEO-optimized content for your website, which will help potential players, parents, and whoever is interested in joining your team know your organization more.
Your website's interface should be good enough to make the readers know your team's seriousness.
4. Fixing The Age Group And Player Count
Age Group: It is necessary to fix an age group (like 8U, 10U) for your team as if players from all age groups become a part of your team, it will be difficult to take part in tournaments.
It's important to remember that you are forming a competitive team and not holding a training program.
Player Count: A baseball team consists of nine players, but your team will need more for substitution during injuries or other reasons
You may want to consider a squad of ten to eleven players, which is a little more steady than nine and allows for one or two replacements every game.
5. Registration Of Players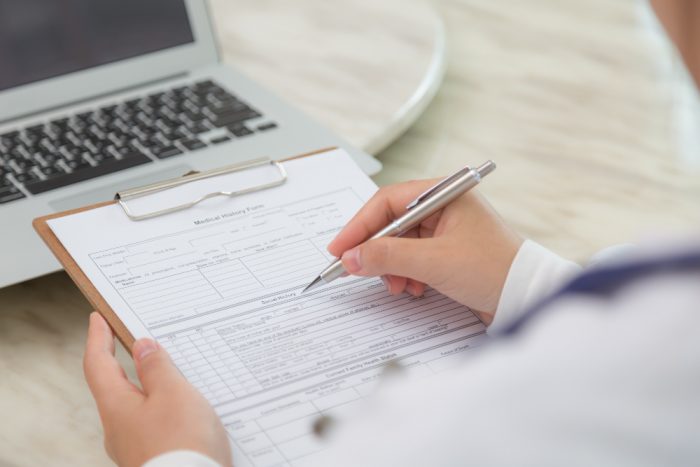 You may wish to register players interested in joining your squad for tryouts, which may make collecting fees from them go more smoothly.
Player registration may also be used to gather information about them.
Registering players online is significantly more convenient than registering them offline.
6. Conducting Tryouts
You will be able to choose the players that you believe will offer you the greatest opportunity to compete during tryouts.
There are many various sorts of talents and skills that may be shown during tryouts.
To offer players a chance to attend at least one tryout, conduct them more than once.
7. Practice Sessions
Finally, after you've finished organizing your squad, you're free to conduct regular practice sessions with all team members and coaches in your signed-up location.
A two-hour or ninety-minute practice session should be held at least twice a week.
How To Get On A Travel Baseball Team?
Not all parents have the time or resources to form a baseball team for their child.
But, it is nothing to worry about as there may already be travel teams in your region or nation that your kid may join.
To get on a travel baseball team, youth may do the following:
Be Punctual: On the day of the tryouts, be certain that you are on time or have arrived earlier than scheduled.
Proper Appearance: If you're going to baseball tryouts, make sure your uniform reflects that fact as well. 
Baseball pants or sweatpants, paired with a sporty sweatshirt, would be appropriate attire.
Practice: Warm-up and get into the zone in whatever time you have before exhibiting your talents and game to the squad's coaches you're trying out for.
Good Attitude: Maintain a positive attitude toward your game and your teammates, and bounce back quickly from setbacks.
Conclusion
It doesn't have to be challenging to learn how to start a baseball team. It's similar to starting a travel softball team.
The ultimate traits of someone interested in organizing a travel ball team will be their ability to work with numbers, dedication, and a desire to succeed.
Don't worry about how things will turn out if you're passionate enough; start tracking your expenditures right away!