The majority of youth choose recreational softball teams, but they may also prefer competitive Travel Softball Teams.
Maybe you're a parent whose children wish to be a part of a softball team that will push them to new heights in their softball careers.
Alternatively, you could be simply enthusiastic about softball and have plenty of free time on your hands.
If it's either of two or any other stronger cause, you may consider forming a travel softball team of your own.
Starting a travel softball team will assist your kids in accomplishing their dream as a parent or fulfilling your dream as a softball fan.
In this article, I will guide you through the basic steps to starting a travel softball team.
Steps to Starting a Successful Travel Softball Team
Determine the age group and skill level of players
Recruit players through tryouts or word of mouth
Secure a practice field and schedule
Find tournaments and register your team
Determine your budget and fundraising strategies
Establish team rules and expectations
Develop a coaching philosophy
Communicate regularly with players and parents
Build a support system of coaches and volunteers.
Forming A Travel Softball Team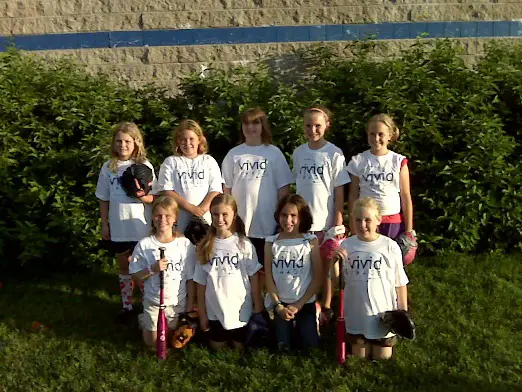 The following are the stages needed in forming a travel softball team. 
(The steps are given in the order that I like, so you may perform certain things before others even though they are listed after them in the steps.)
1. Financial Planning
The easiest approach to establishing a team is to have a financial strategy in mind. This will provide a clear picture of where to invest, when, and how much to invest.
Drawing out a budget ahead of time can offer you confidence when hiring coaches, as they will see your seriousness for your team and adopt it as well.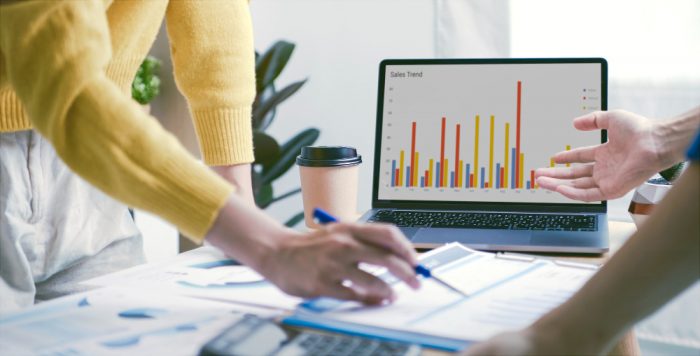 1.1 Expense Estimation
The typical costs that any reasonably pricey team would have may include
Marketing: You may have to print flyers or form a website that charges some money.
Expenses On Uniforms: Buying durable uniforms for the players in your team.
Expenses On Equipment: You will need to buy equipment for practice.
Practice Area Fees: Paying rent for the place in which you practice.
Paying Coaches: You may or may not have to pay the coaches depending on who you recruit.
Travel Fees: You will have to pay for the travel. Depending on how far the tournaments are, you may book flight tickets or travel the road.
1.2 Fundraising Activities
Some easy ways to compensate for the expenses of your travel softball team are:
Registration Fees: You can register kids before conducting tryouts and fix a registration fee for it.
Sponsors: This is the main way to help with your team's expenses. Many local brands or companies may be interested in investing in a new team.
Website: You can make a website to raise your funds.
2. Finding & Recruiting Coaches and Staff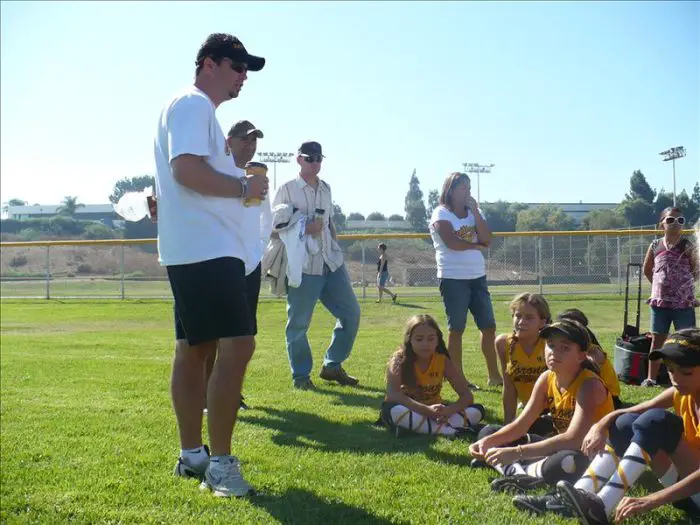 In addition to players, you will also need to recruit coaches and staff to help run your team.
Look for experienced coaches who have a passion for softball and are committed to helping your team succeed. You may also need to recruit staff members to handle administrative tasks, such as scheduling games and managing finances.
You must determine who will serve as the team's coach. These coaches could be former college softball players or retired softball coaches.
If you can't find any of these, search for volunteers who have a softball background or are a little more skilled.
It is simplest to recruit parents as volunteer coaches because they will be there at their child's practice anyhow.
3. Labeling And Advertising Your Team
Giving a suitable name to your team will be an important step in the formation of a travel softball team, as this is how you will be called and known.
Make sure the name you pick describes your spirit and passion for softball and gets your team's spirits up.
You may advertise your team online by making a website that has all the necessary details of all the players and describes your team in detail.
Make the website catchy and interesting to attract experienced players and even coaches to your team.
You will also have to design a logo for your team.
4. Fixing Player Number And Age
A softball team consists of nine players. However, most travel team coaches will have a few additional players on hand if a replacement is required.
It's preferable to have ten to twelve players on board so that one or two additional players may join in and everyone has a chance to play.
Fixing the age of your players is also vital because competitions have predetermined age divisions like 8U, 10U, and so on, so if players of all ages show up, you won't be able to compete.
5. Place For Practice And Tryouts
You'll need to pick a location for the tryouts and the practice sessions.
Many parks or fields can be rented hourly, or you may consider buying a place if you have enough money.
You can use an indoor cage or classroom sessions to save the day when it rains.
Make sure you have everything planned out before the tryouts or practice, so you don't waste any time.
6. Scheduling Tryouts
Conduct tryouts more than once, maybe three to four times a week, so that no players from your region or elsewhere lose out on an opportunity, and you can see more of the talents.
Tryouts give you a general idea of what you're looking for in team players and exposure to your softball expertise since there's a lot to learn.
6.1 Traveling and Lodging
Traveling to tournaments and games can be expensive and time-consuming. Make sure to budget for travel expenses and consider options such as carpooling or shared lodging to save money.
7. Establishing Your Team
7.1 Registering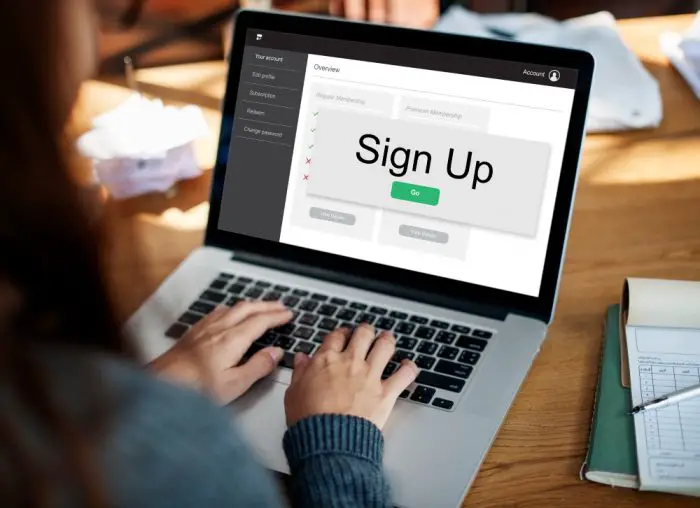 After you've scheduled tryouts, you may create a portal where players can register to try out for a spot on your squad.
The easiest way to achieve this is to register players online.
7.2 Securing Equipment and Uniforms
Travel softball teams require specialized equipment and uniforms that are often more expensive than recreational gear. Make sure to budget for these expenses and shop around to find the best deals. Consider reaching out to local businesses or sponsors for donations or discounts.
8. Off You Go
Off you go! Now that you have put in the time and effort to establish your travel softball team, it is time to start playing and practicing as a team.
With your coaches in place, you can begin developing practice plans that focus on improving skills and building team chemistry. Consider hiring outside coaches or trainers to provide additional expertise and help your players reach their full potential.
Your practice facility will serve as the home base for your team, allowing you to hone your skills and develop a strong bond with your teammates. Make sure to take advantage of this resource and use it to your team's advantage.
When it comes time to compete, your team will be ready to face other travel softball teams in your region and beyond. Be sure to develop a game schedule that works for your team and allows for adequate rest and recovery between games.
As you play and practice together, be sure to continue building team morale and addressing any conflicts or issues that may arise. Clear communication and a positive team culture are key to maintaining a successful travel softball team.
Conclusion
Starting a softball team may not be as easy as it sounds, but it isn't something unachievable either. You can also read my other articles that are related to the basics of travel baseball, and how to start a travel baseball team. This will also give you some more information because baseball and softball are very similar.
Your team will grow swiftly, and you will soon be able to add age groups, hire more experienced instructors, etc.
I am not aware enough to know whether the people who discovered the top travel softball teams in the nation followed the same steps, but I am sure that these steps will pave the path for you.
If you are passionate, committed, and have the will to make a travel softball team, you will do it anyhow.
Also, consider the joy you provide to the kids and the lifelong memories you and they will create.