Do you want your child to be a great baseball player? 
Are you a youngster who has finally realized that you want to take your baseball skills to the next level?
Or possibly both the parent and the kid are reading together, eager to learn more about improving their baseball skills and turning it into a more serious activity.
If you feel it to be a convenient strategy, participating in travel baseball may provide answers to all of your questions and allow you to accomplish all of your ambitions.
In this article, you will learn all you need to know about travel balls, from the fundamentals to the more advanced aspects.
What Is Travel Baseball?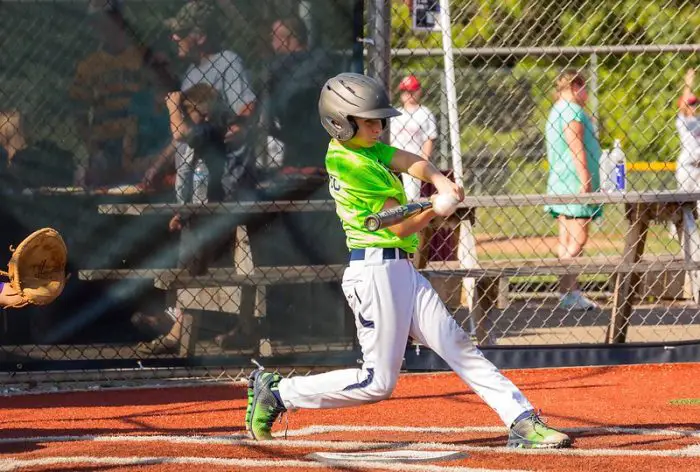 First and foremost, we must familiarize ourselves with the concept of "travel baseball."
Typically, when people talk about travel baseball, they're referring to a squad of elite players who participate in tournaments and train at their own facilities.
You may think of it as a sort of youth baseball in which games are played away from home. 
Teams known as 'travel ball teams or travel teams' in this form of baseball may travel to another state or city to compete in baseball travel tournaments.
Structure Of Competition
A tournament system is used for almost all travel baseball games, played on weekends.
Tournaments may potentially take place anywhere, although they are most often conducted in multi-field sites near major transportation hubs.
You can anticipate traveling more if you reside far away from such transit centers.
The final teams for the event are decided after each travel ball team has played several matches.
Depending on how well a team does, they may play somewhere between three to eight games throughout the course of a two-day or three-day tournament.
The number of tournaments a team may enter isn't set; although two per month is considered normal, higher-level teams may play more regularly. 
Level-Play In Travel Baseball
There are generally three categories of competition in a travel baseball tournament, ranging from the least developed to the most developed level of youth baseball.
This classification is according to Baseball Youth's DivLevel classification system, which is a travel baseball's national team division classification system.
1. Division 1 Or D1
Within Baseball Youth's DivLevel categorization system, Division 1 or D1 is the top level of play.
D1 is better suited for teams considered Major/All-Levels of AAA, Gold, or Elite/Advanced in their respective leagues.
Teams in the D1 division should play the bulk of their games against regionally competitive opponents and/or nationally rated.
2. Division 2 Or D2 
Within Baseball Youth's DivLevel categorization system, Division 2 or D2 is the intermediate level of play.
Teams graded as Medium AA/High AA, Silver, or High-Level Intermediate are best suited to compete at the D1 level.
Teams in the D2 division should play the bulk of their games against other mid-level regional and local opponents in the same division.
3. Division 3 Or D3
Within Baseball Youth's DivLevel categorization system, Division 3 or D3 is the weakest level of play.
Low AA/All-Levels of A, Bronze, or Low-Level Intermediate/Beginner teams are the greatest fit for the D1 level.
Teams in the D3 division should play the majority of their games against other domestic and regionally-based opponents in the same division.
Travel Baseball Against Little League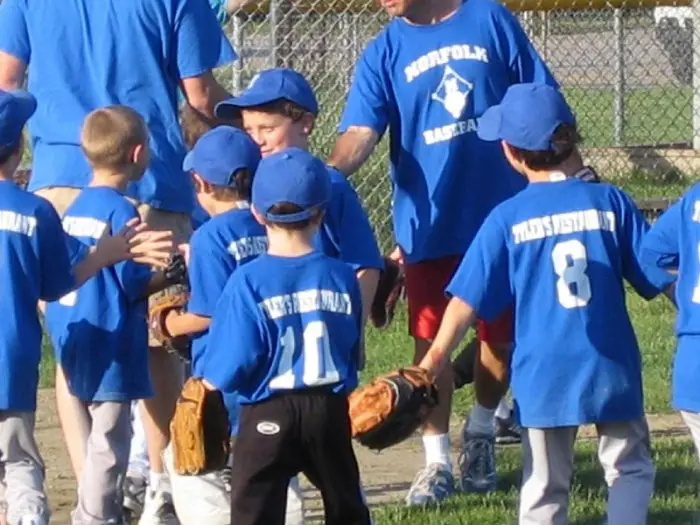 There are several significant parallels and distinctions between travel baseball and little league baseball.
Both aid in developing important life qualities such as a positive work ethic, sportsmanship, cooperation, and the ability to learn from mistakes.
They are, however, significantly different in terms of time investment and competition.
One is recognized for being competitive and raising your skill level, while the other is known for being recreational and a means for youth to learn the rules.
Travel baseball offers a higher competition level than what traditional little leagues provide.
In a single season, roughly 14-20 games are played in both.
There isn't much difference between these two, other than the amount of seriousness and the fact that you'll have to travel for a travel ball.
How To Get On A Travel Baseball Team?
As a player, being a member of a travel baseball team is a thrilling experience.
Following are a few pointers that can help you relax and perform at your best, making joining a baseball team much simpler.
1. Be On Time (Or Before Time)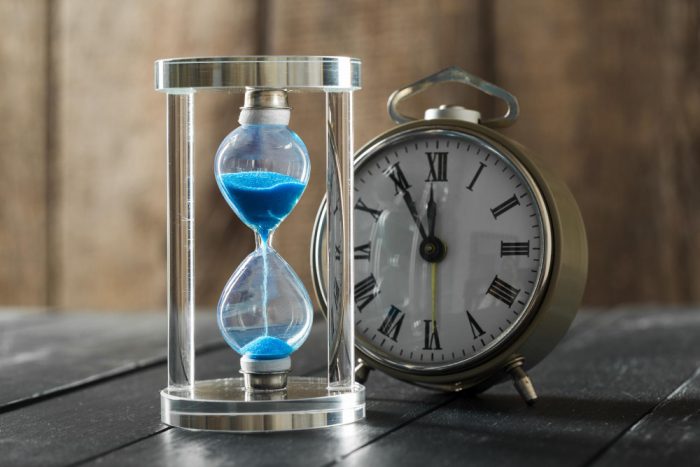 First of all, plan to arrive a few minutes early. If you arrive late, you'll have to hustle to keep up with everyone.
Arrive early enough to check in, go for a quick jog, play a game of light catch with a buddy, and ease up on your own.
2. If You Are A Baseball Player, Look Like One
Dress appropriately for tryouts; do not show up in jeans or oversized basketball shorts.
The ideal outfit consists of a clean pair of baseball trousers, a decent light sports shirt, and a nice hat worn with the bill facing front.
If you don't have baseball pants available, a nice pair of sweatpants will do.
3. Practice Makes Perfect
You should play catch even if you only have time to do so twice or three times before the tryout.
If you've been to the tryouts previously and are familiar with a few of the activities they'll be doing; it's a good idea to put those skills into practice as much as possible.
Practice gaining leads, doing excellent leaps, and anything else you believe you'll see during the tryout.
4. Play Your Usual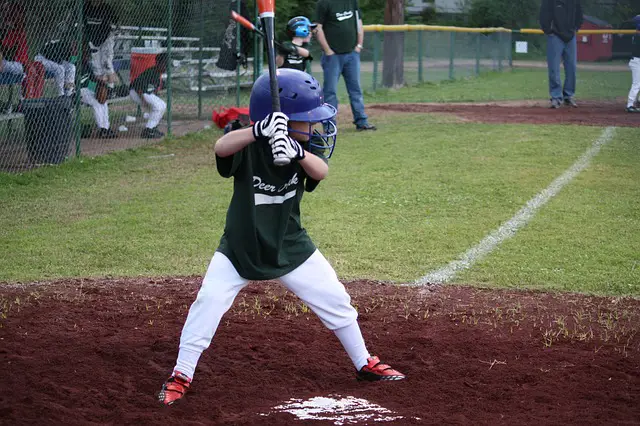 You should just play your game and allow the game to come to you; don't try to force it.
Simply wait for the right chance to present yourself, and then boldly do your task to the best of your ability.
If you push too hard, you will almost certainly make more errors than you would otherwise.
5. Good Behavior
You'll be a suitable candidate if you're willing to work hard and take constructive feedback.
Have a sportsman's attitude; if you don't catch the ball, ask the coach to throw it again instead of pouting.
Don't be hesitant and hide in places, missing out on the chance to learn what you need to know in travel teams.
Also, remember to be kind to your teammates, motivating them when they make errors and communicating with them regularly while conducting the exercises.
Advantages And Disadvantages Of Travel Baseball
There are upsides and downsides to consider when it comes to travel baseball. 
Advantages
Strong Competition: Travel baseball lets kids play with and against some of the finest players in their region and even beyond.
The players are more committed to the game and motivated to progress. Your child's performance will be pushed to the limit by the increased level of competition.
Improved Coaching: Coaches are frequently ex-players who have gone on to coaching careers in the sport.
There is a higher likelihood that a travel baseball coach will be better educated, more experienced, and more tied to the game.
Fun Experience: Many weekends will be spent in hotels together, learning about new places and bonding as a group in a travel baseball team. 
It's one of the best ways for young people to go to new places around their region and the country, and they can do it while having an amazing time with their teammates.
Easy Exposure: You can get a lot of attention from college and professional scouts by playing travel baseball. 
One of the best things about being on a high-level travel baseball team is meeting other high-level coaches.
Character Growth: The significance of travel teams about being on time, behaving well, and putting in the most effort makes a child more disciplined.
As young people move from Minor League Baseball (MiLB) to Major League Baseball (MLB), they already have the sense of urgency that they need.
Disadvantages
Very Competitive: Travel teams take their games seriously and strive to win games.
 A travel team must balance the development of its players while still attempting to win matches. This often results in players who aren't the greatest not having a chance to play.
Costly: Travel baseball is costly and sometimes extremely costly, which might be a reason for most kids to drop its idea.
Prioritized Task: Even a reasonably competitive travel squad may consume a summer's worth of weekends. 
As a result, it is a time-consuming task that you must be able to prioritize.
Frequently Asked Questions About Travel Baseball
Some common questions about travel baseball are: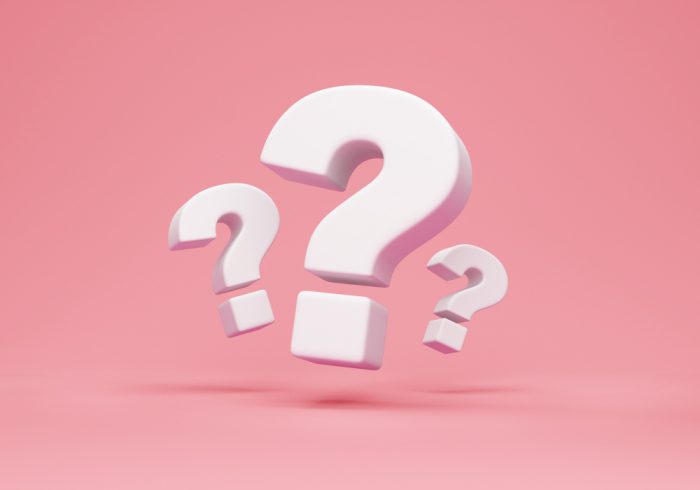 1. How Do Baseball Players Travel?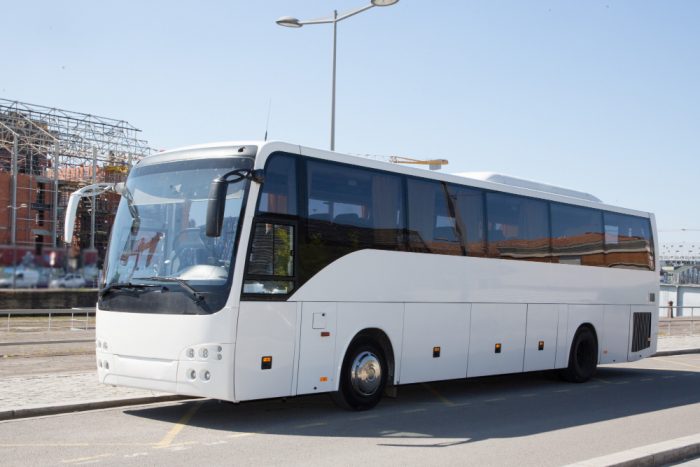 Teams may travel by bus if the shortest path between the two cities is less than 200 miles.
Anything longer than that necessitates plane travel, with all flights being nonstop.
Major airlines, which are generally among the team's sponsors, charter flights for most MLB clubs.
2. When Does Travel Baseball Season Start?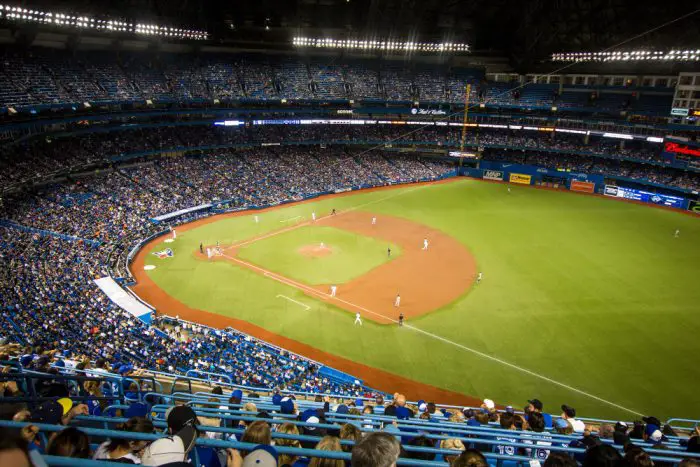 The travel season is divided into two seasons: Yearly Season (Main) and Fall Season (Optional)
The yearly season starts from around April 1, ends in August, and is compulsory.
While the fall season spans from around September to the late part of October, which is optional.
3. Who Can Play Travel Baseball?
The 8-year-old squad, mostly composed of 2nd and 3rd students, is the first to go.
4. What Age Is Best For Transitioning To Travel Baseball?
Travel baseball would be a logical next step for children aged 11 to 12 (but not younger than that) who want to enhance their talents to the level of a professional player.
5. Is Travel Baseball Worth The Money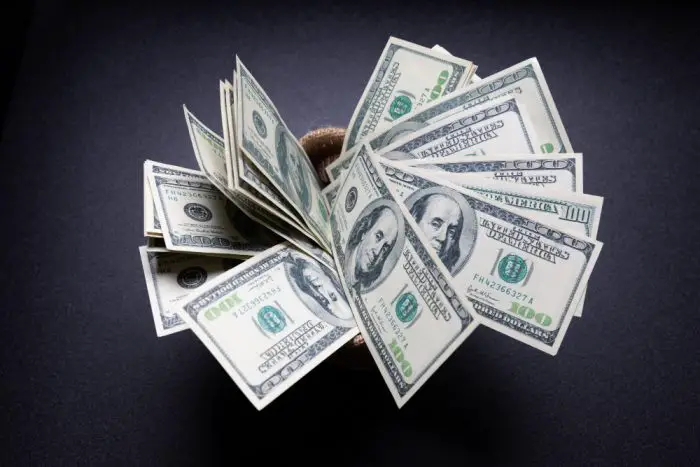 Whether Travel Baseball is worth the money or not depends on how serious you are about getting your skills to higher levels.
It gives extra opportunities for committed baseball players who want to get the most out of each year
6. How Much Does Travel Baseball Cost?
The exact cost of participating in travel baseball differs, but it typically costs somewhere around $500 and $2,500 per year.
Conclusion
Travel baseball is an effective way to enhance your skills and increase your chances of playing in college or as a professional.
But, do not overlook the expense and investment of time that comes along with the benefits travel ball gives.
Only the most costly team doesn't need to make your kid adequately talented to join a team in college or select baseball as a profession, a fairly priced team may be similarly trained and qualified, so you need to get into a team thoughtfully.
After reading this article, I hope that you have a firm grasp of all of the technicalities surrounding travel baseball.